Florida School District Sets Precedent
By Opting Out Of State Testing
Huffington Post
August 28, 2014
By Letitia Stein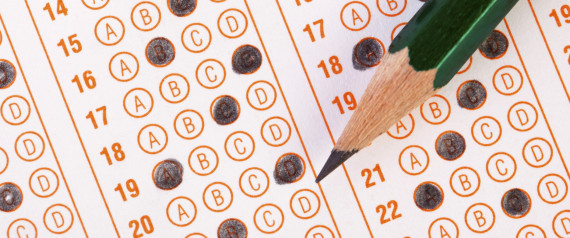 TAMPA, Fla., Aug 28 (Reuters) - A Florida school district is opting out of all state-required testing, a move that experts said on Thursday sets a national precedent amid a growing controversy over the use of high-stakes standardized assessments in public education.

The Lee County School Board voted 3-2 on Wednesday to reject state-mandated testing in a district of some 90,000 students, saying it was acting on behalf "of administrators, teachers and most importantly students, whose educational growth has not been enhanced as a result of such testing."

Lee ranks as the 33rd largest school district in the nation, according to school officials based in Fort Myers in the southwestern part of Florida.

"We can sit here and roar like little kitty cats in the future and nothing is going to happen," said school board chairman Thomas Scott, who voted to reject the testing. "We have to make an impact on what is going on."

District Superintendent Nancy Graham raised concerns about the move. "This will hurt children. There is no way around it," she told school board members.